Bradstone Roofing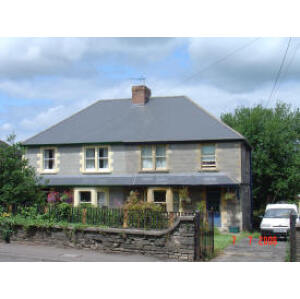 Cotswold roofing slates are suitable for roofs to a minimum pitch of 30°. The wide variety of sizes enables the slates to be laid in a simple range of diminishing courses and random widths, giving the roof a natural stone appearance whilst reducing erection and timber costs. Slates are twice-holed to facilitate nailing where appropriate and offer a nib to ensure speed of laying. Bradstone Cotswold roofing consists of main slates, under ridge and eaves slates, with matching accessories including ridge and hip units.

Product Features
· Authentic appearance of traditional stone
· Slates nibbed for ease of fixing
· Reduced erection and timber costs
· Readily available roofing material
· Quantities predetermined by our estimating service
· No sorting or redressing on site required
· Simple to lay to batten detail provided
· High quality durable roofing material
· Accepted in appropriate areas of outstanding natural beauty.